Wood stove, pellet, fireplace, fireplace, insert
All news

from Seguin Group

It is known that Scandinavians have a very developed culture of heating with wood. For example, in Norway, there is…Read more

Groupe Seguin expands its outdoor range with the acquisition of Vulx On January the 1st 2021, Groupe Seguin acquired 100%…Read more

You have not chosen your future fireplace or your future woodstove yet? But, you wonder how to get your wood-burning…Read more
Find a dealer
If you choose a member from SEGUIN network for your installation, you can benefit from a real know- how to make, because all of our partners are recognized as professionals. They regularly have training in our training center. They are all considered RGE,  qualification qualibois holder.
Find a dealer
A corporate Citizen
The company is a benefactor partner of the fund-raising event Let's plant for the Future whose objective is to accelerate the planting of trees in France. France has an exceptional forest heritage, which grows, but is not enough renewed. Our forest grows old and is split: many plots of land are not maintained for lack of money. France doesn't transplants enough: 5 times less that Germany and 12 times less that Poland. Let's plant for the future was created to accelerate the plantation: 200 000 trees were planted the last 12 months and the fund has the goal to reach 1 million plants in 2017 and 10 millions in 2025.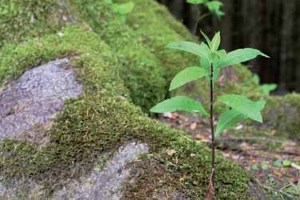 Seguin, a story of flame
Group SEGUIN, French manufacturer of chimneys, wood-burning stoves, pellet stoves, fireplaces, gas stoves is nowadays among the French leaders of wood-burning heating appliances. This is also a family and human adventure, that was built all around a team from Auvergne attached to the company. By remaining attached to our basis, we carry on with an open and collective development.