Discover the mobile applications of the Seguin Group! Several of our appliances can be adjusted and controlled remotely, from your smartphone or tablet. Thanks to exclusive functionalities, you can enjoy comfortable heating and peace of mind over the long term.
Find our wood stoves with this innovative digital experience.
IHS SmartControl™, to control your wood stove or fireplace
The "IHS SmartControl™" app allows you to easily set the desired room temperature from a mobile phone or tablet (on Apple store and Google Play). With this technology, all you have to do is turn on your appliance, and the app will warn you when it's time to put more wood on. The rest is up to your stove!
Smartphone application coupled with a remote thermostat,
Automatic start-up by detection of door opening,
Opening of the flaps on reloading by detection of the door opening to prevent smoking,
Possibility of programming a "reduced consumption" night mode,
Dynamic updates via the application,
Access to combustion graphs,
Optional backup battery in case of power failure,
Possibility to connect up to 11 smartphones or tablets to the device,
Possibility of connecting directly to your Internet box,
Home automation system compatible.
Download the application!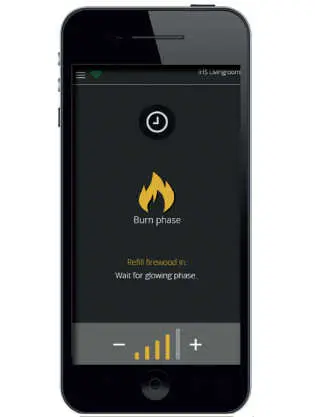 Seguin 3D: your stove in your living room!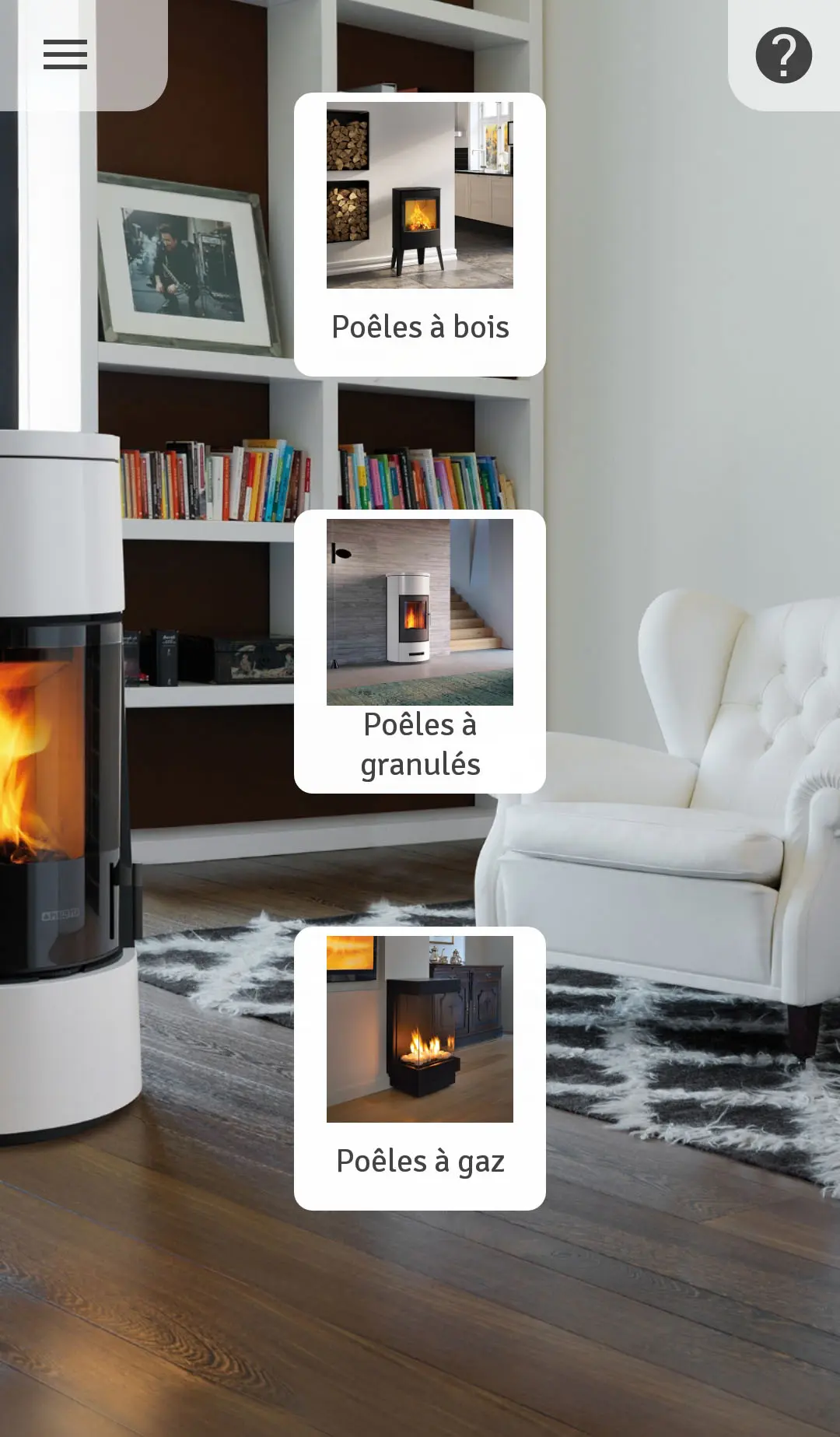 Download the application!