The Seguin brand and its history of flame
The flame is highlighted, it is at the heart of our Seguin history. It is thus valued in all its most creative and significant expressions.
This illustrates our promise and highlights our brand values: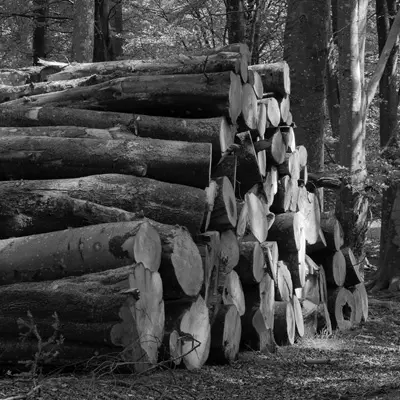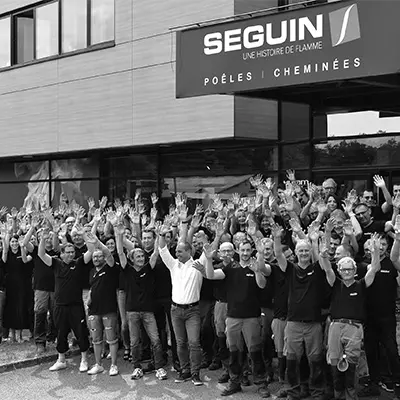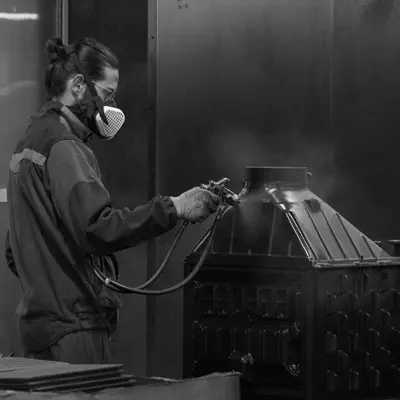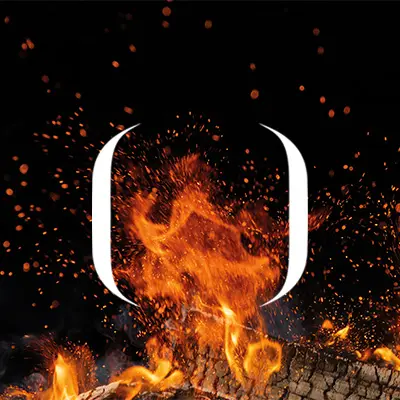 Our identity is written and animated around the flame, we are at the heart of your stories, of our stories.