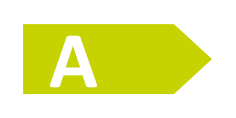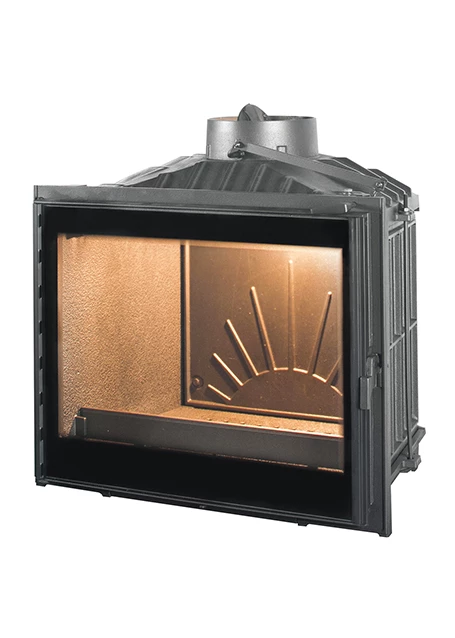 The firebox / insert SPITFLAM
Interested in this product ?
Features
The firebox / insert SPITFLAM
Technical information
Générales
Smoke outlet : Ø20 cm
Weight : 116 kg
Max logs size : jusqu'à 50 cm
Size : 65 cm
Type de contrôle de régulation
Régulation manuelle
Nominal output : 10 kW
CO Rate : 0,28%
Efficiency : 73,40%
The Spitflam is completely manufactured in cast iron, allowing a better efficiency level. With a perfect finishing aspect, the Spitflam is equipped with a screen-printed glass, an integrated handle and a decorative plate which can be easily dismantled (unique model). The valve control system prevents the door opening when the valve is closed, this system avoids smoke spillage. Clear out the ashes is simple thanks to the ash drawer. The glass is resistant to high temperature up to 760°. The Spitflam is delivered with a flame-breaker baffle. This firebox functions with wood only. It complies with EN 13229 norm.